Villa Ottone Hotel & Spa, Elba: New techniques and Osteopathy
---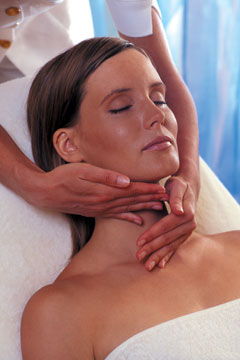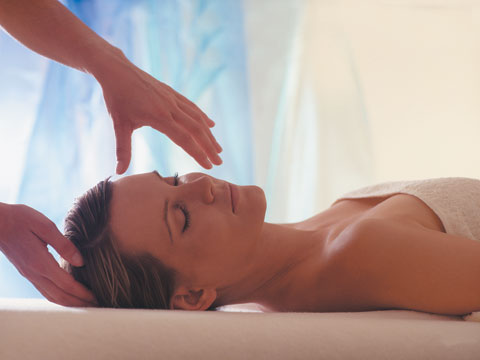 Pressotherapy
Lymph-draining treatment for the legs using inflating boots, designed to get rid of water retention and cellulite.
Muscle stimulation
Pain-relieving, anti-inflammatory treatment which uses various types of electronic stimulation.
Osteopathy
Osteopathy is based on the relationship between body, mind and spirit. Osteopathic treatment helps stimulate our ability to restore harmony, balance and wellbeing. These are closely linked to the correct functioning of all parts of the body, on which the complexity of the entire human organism depends.

Please book in advance.