Villa Ottone Hotel & Spa, Elba: Wellness Centre
---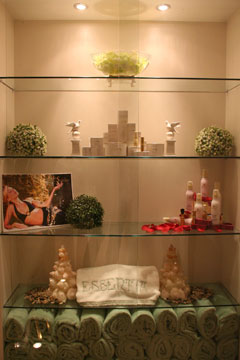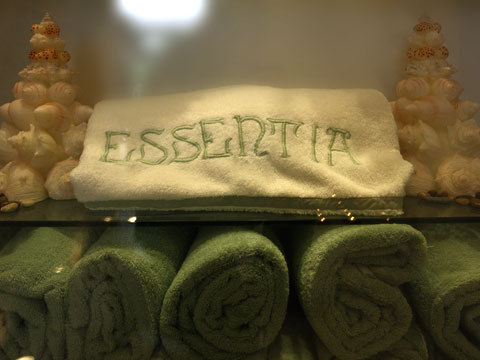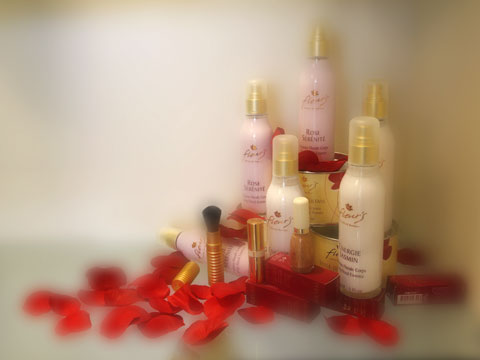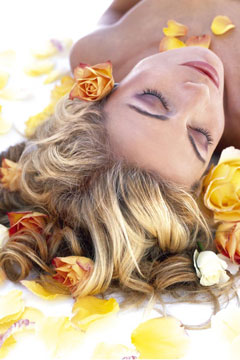 Villa Ottone Hotel & Spa, Elba offers you the chance to take an authentic "emotional journey" in its welcoming, harmonious, peaceful surroundings, enjoying all the very latest techniques along the way.
Indulge in a comforting, relaxing experience, taking in the perfumes and contrasting temperatures of our Turkish Baths and the lights and colours of our chromotherapy and aromatherapy sessions. The Villa Ottone Spa will take care of your body and mind with traditional, oriental and ayurvedic massage, beauty treatments and fitness facilities.

Discover a sense of wellbeing in the stylish, elegant surroundings of the Hotel's Wellness Centre. Enjoy moments of delicacy, purification and revitalisation in our Turkish baths, six "wellbeing" showers, two ayurvedic and oriental treatment booths, our image, beauty and makeup.
Last but not least, our chill-out area gives you the freedom to lose yourself in a wonderful sensation of total relaxation.
Image
Let our professional, specialist staff take care of your image (for men and women) with manicures and pedicures (men and women).
Make up is applied by qualified beauticians.
Brides: hair and makeup
Special treatment for a special day: let us improve your skin tone and make your face brighter and more radiant with our personalised makeup.
Exclusive Beauty Treatment for Face and Body
«SCULPTEUR INTEGRAL»: TOTAL SHAPING - Abdomen - Thighs - Buttocks
One size smaller in five days.
«Total Shaping» for total slimming and toning action offers a personalised and targeted «High Tech» solution:
«Total Shaping», a general all body treatment.
Beauty ritual with citrus fruits and honey
Salt, almond oil, citrus fruits and honey: the wonderful ingredients in this delicious mixture which uses the nourishing, sweetening properties of natural products to create a beauty ritual for the skin. The peeling effect is finished off with a body mask and a relaxing citrus fruit body cream.